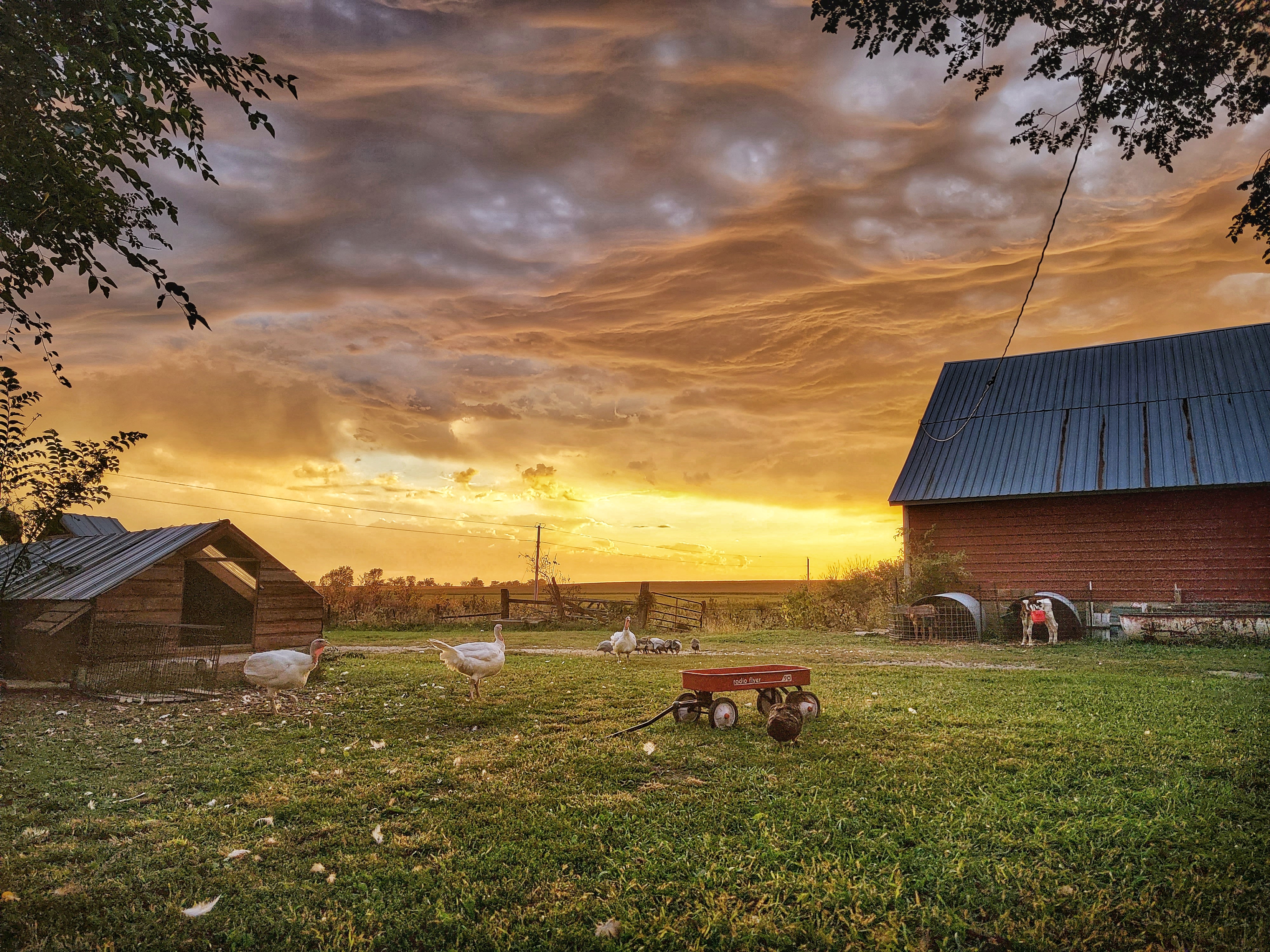 Daisy Bell Acres started as a dream to create financially stability for myself and my 3 children on less than 5 acres.  We do that through 2 main sources of revenue: cut flowers and locally born, on-farm raised meats.  Our farm is home to cattle, pigs, goats, chickens, ducks, turkeys, geese, guineas, a donkey, a horse, cats and dogs along with 30 50' rows of cut flowers and a few vegetables for home canning/preservation.  We hope to provide the local community with an oppertunity to expereince a bit of homesteading and agriculture first hand with on-farm events, farm tours and the use of social media. 

Be sure to follow us on Facebook and Instagram at Daisy Bell Acres!

As we grow we hope to establish a year round greenhouse with unique houseplants, hanging baskets and planters. The goal is to give you a space to feel connected to mother nature all year round!